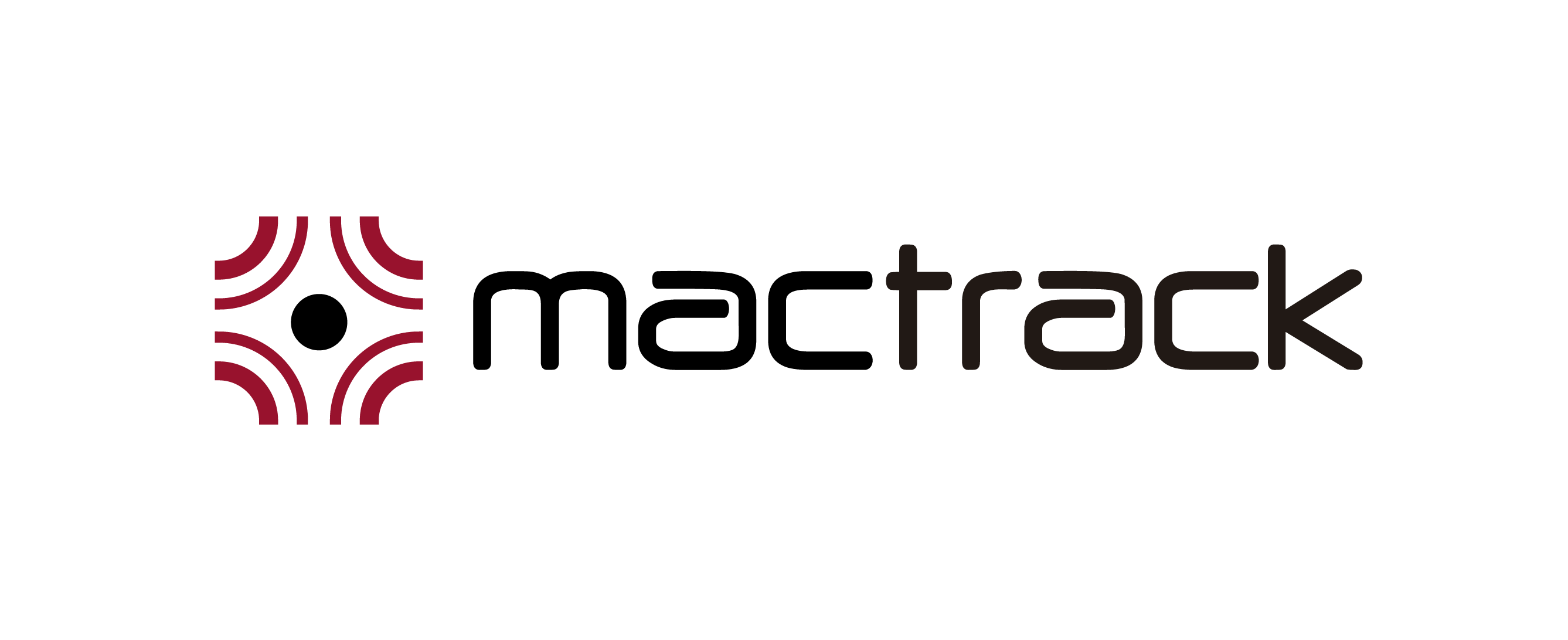 ---
MacTrack is Ultra WideBand Real Time Location System (UWB RTLS) made by Prenavis company. 
MacTrack RTLS identifies position of objects (products, goods, people, animals, devices, tools), displays them in real time on a digital map, store data to database for the next usage.
---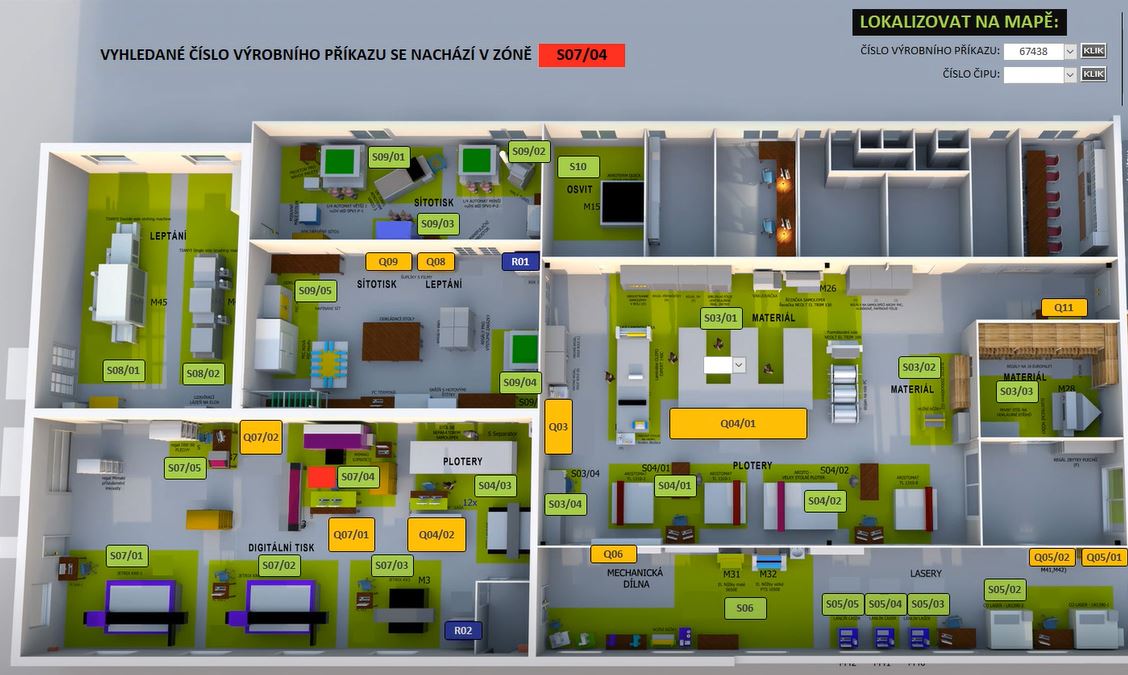 Picture: Digital map of workplace
---
---
Typical applications:
Reduce search time to find products, goods, tools or people in workplace

Asset tracking and monitoring

Logistic

Process automation

Track movement or Navigate vehicles in warehouses

Identify product and process running, assembly status

Protect people from entering into dangerous zone

Count number of people entering or leaving tunnel
---
MacTrack RTLS data brings to the client competitive advantage. Stored data and data analyses reveal opportunity for Productivity, Efficiency, Safety. Data from system can be used for Audit purposes as well. UWB technology transmits data over a distance up to 100 meters with ability to carry signals through doors, walls. Precision of MacTrack system is 20 cm. MacTrack can be equipped with different sensors to measure and carry out data like CO2, temperature, pressure, etc.   MacTrack UWB RTLS
Operates in 3,5 – 7 GHz

Robust, reliable and precise system

Resistance against interferences, reflections and change of environment

Ability to track moving objects (people in cars)

Equipped with UWB system management tool

Can be equipped by sensors (pressure, acceleration, CO2)

Easy implementation

Remote service maintenance

Suitable also for high density of tracked objects
What is RTLS?  Real Time Location System (RTLS) is a modern Indoor Positioning System that identifies and tracks subjects within a known workplace. This technology belongs under Internet Of things (IOT) and Digital transformation. RTLS can be understood as Indoor complement of GPS.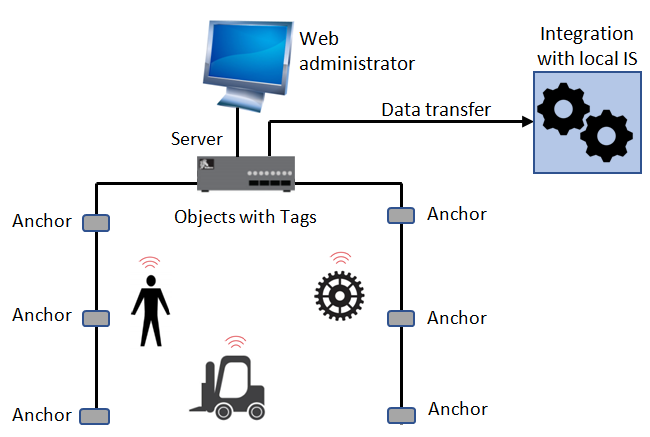 Picture: RTLS infrastructure
---
How does it work? RTLS technology is a combination of Hardware and Software
Active Tags – electronic moduls transmitting very short radio signal. Tags are attached to objects or worn by people. Signals from Tags are received and processed by Anchors.

Anchors – fixed reference points receiving radio signal from Tags. The set of Anchor devices create the infrastructure that is necessary for coverage of workplace where identification of objects required. The Anchors send data via Ethernet or WiFi connection to server. Position of tag is calculated on servers based on data received from Anchors and by trigonometry formulas

Server – receiving data from Anchors, calculate Tag positions using trigonometry and artificial inteligence. Store data for the next processing

Web RTLS administrator – tool for administration of MacTrack system providing also basic workspace visualization and reports

RTLS data transfer and Integration with local IS allows to display, process data from RTLS and operate them in local client information system
---
MacTrack for Productivity